Art & Craft
'Creativity is intelligence having fun'. Albert Einstein had rightly said this. Hence, our Art and Craft classes help students to cultivate their imagination to the max.
Students can run their imagination wild by drawing, painting, origami and preparing 3D objects using the Magic Pen.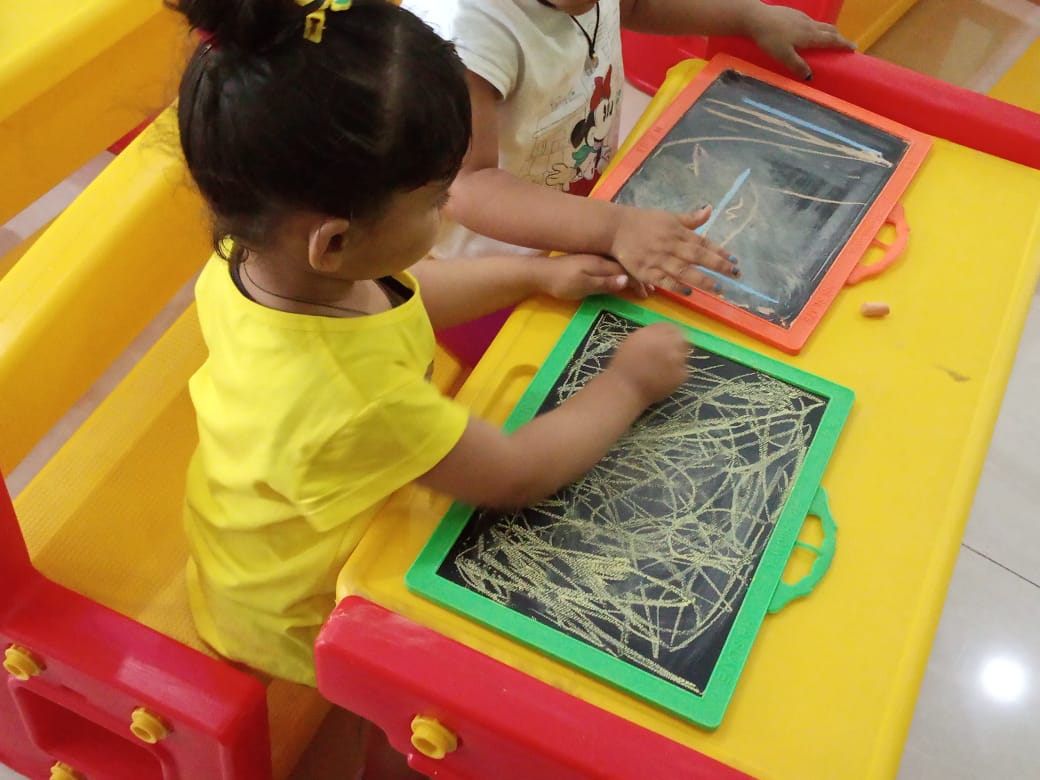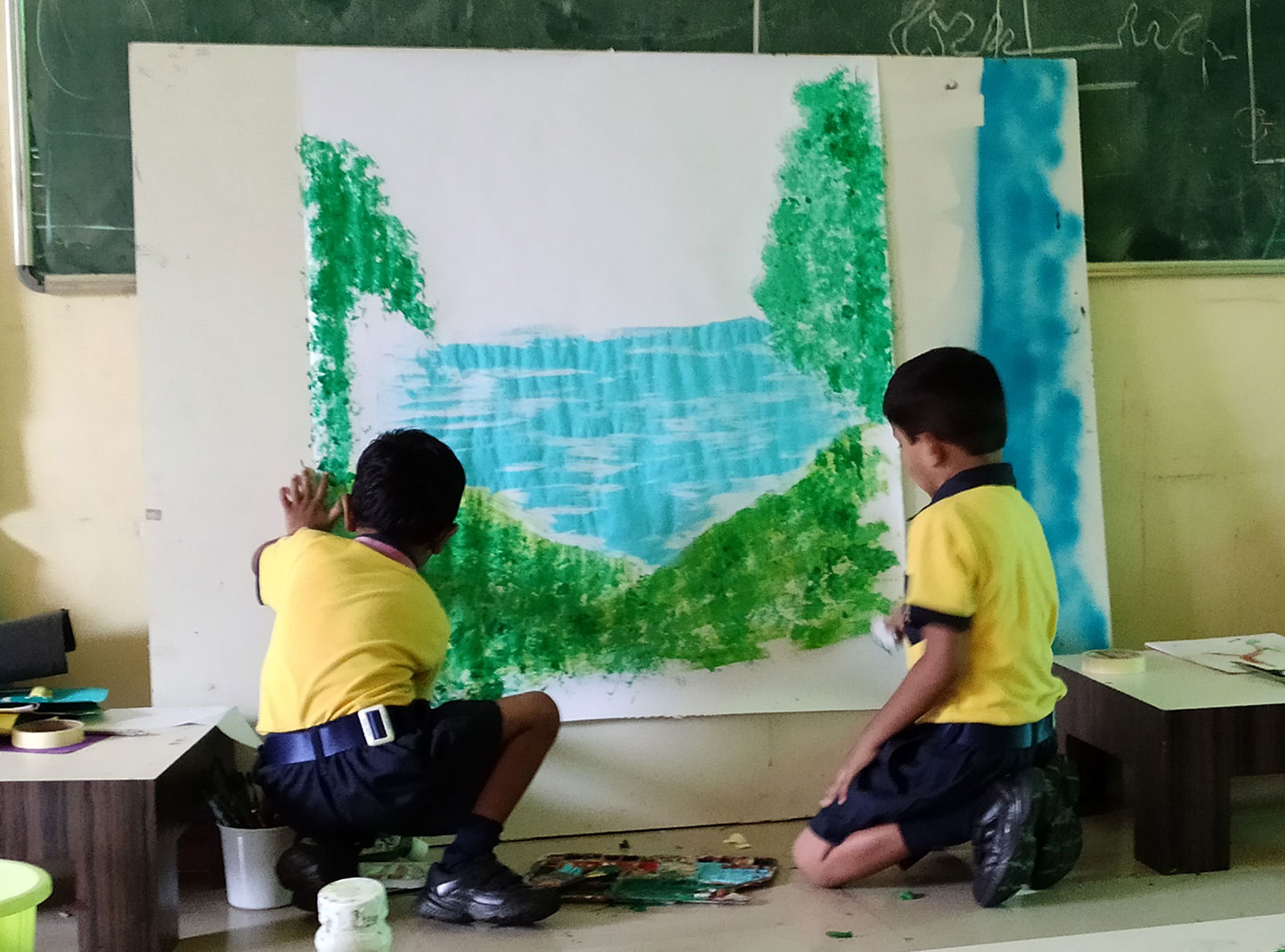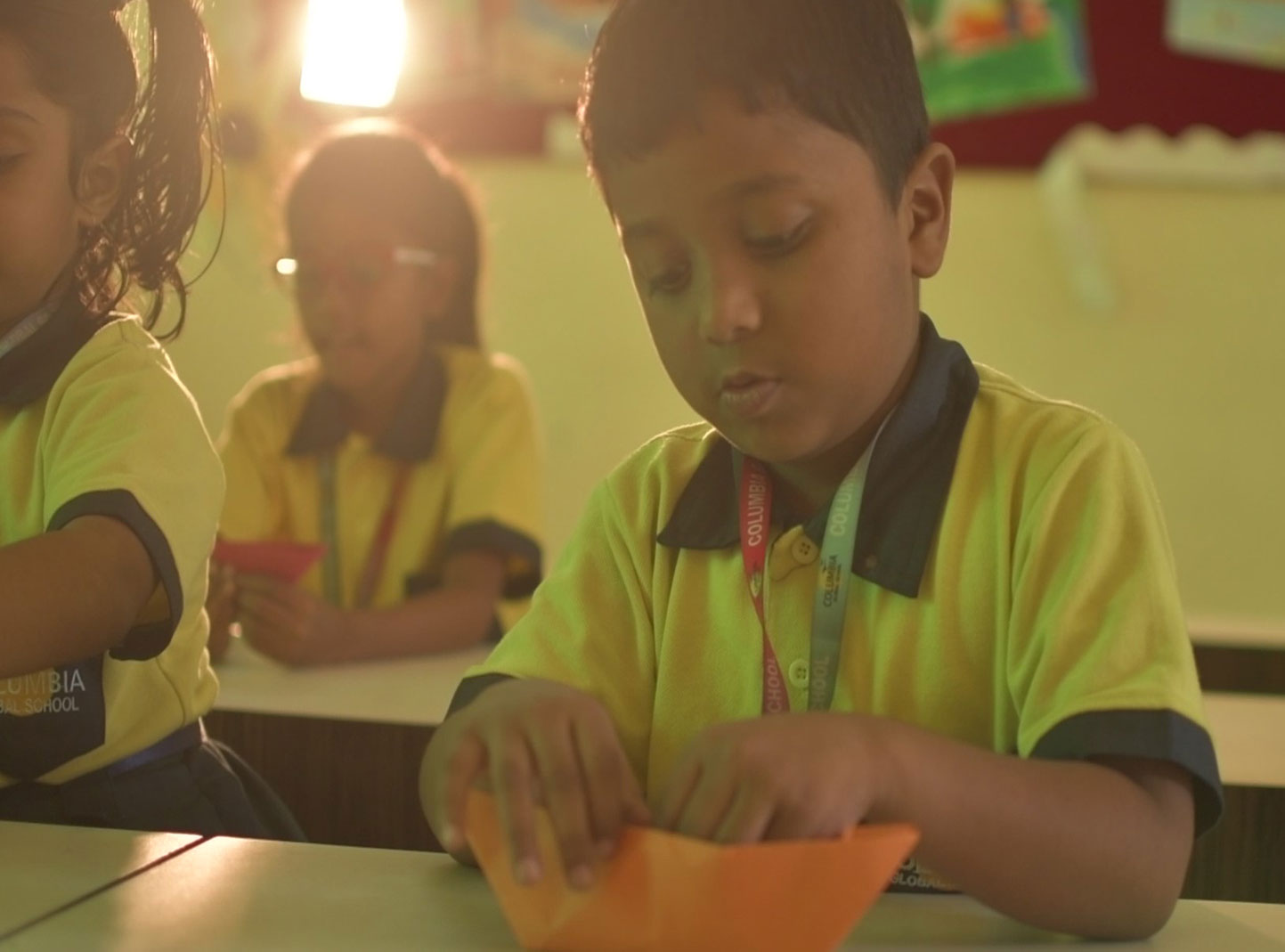 Music
Music is food for the soul. Students are encouraged to learn various musical instruments, both Indian Classical and Western and adapt music in their life, so as to evolve as sensible and emotionally balanced human beings. They will also be given vocals training.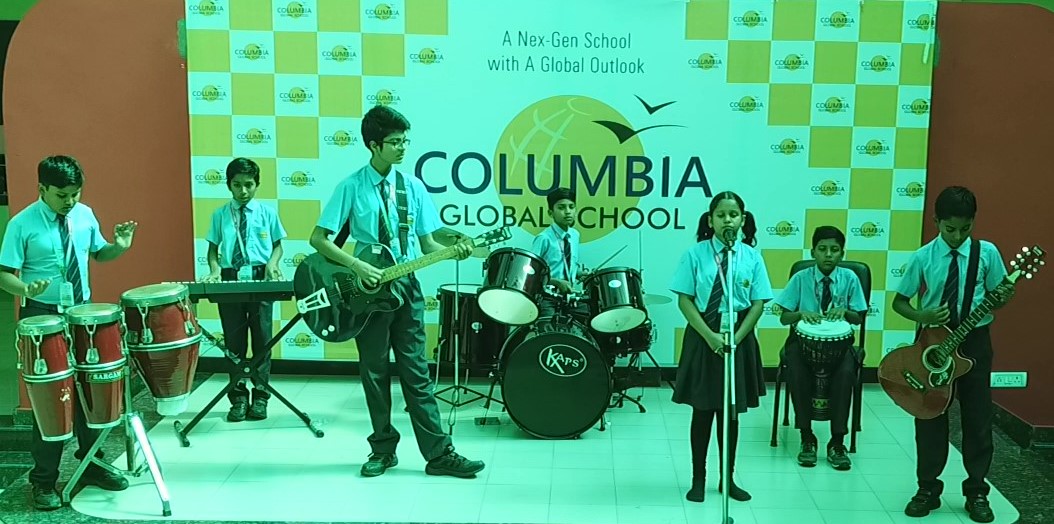 Dance
The rhythm and movements through dance once learnt at this stage gives expression to every celebration in the life of every student.
Students will be trained in all dance forms so that they can perform before an audience and get the fear of stage out of them.