It is an immense pleasure to introduce Columbia Global School in Raipur, the capital city of the state of Chhattisgarh functioning under the aegis of the Janpragati Education Society (JPES), Raipur.
The campus is lavishly spread over 30 acres of lush green land and is situated 14 kms away from the hustle bustle of the city and just 4 kms from the Chhattisgarh State Assembly (Vidhan Sabha).
Columbia Global School owes its presence to the urgent need for providing quality education in a fun and activity based way for the holistic development of the students of Chhattisgarh and the country at large.
Traditional approaches of teaching are no longer able to fulfil the learning needs of the child. The new trend in education is the use of modern methodologies to impart knowledge and making the child experience learning which is the key to success for his future, and we at Columbia Global School are committed towards achieving this goal.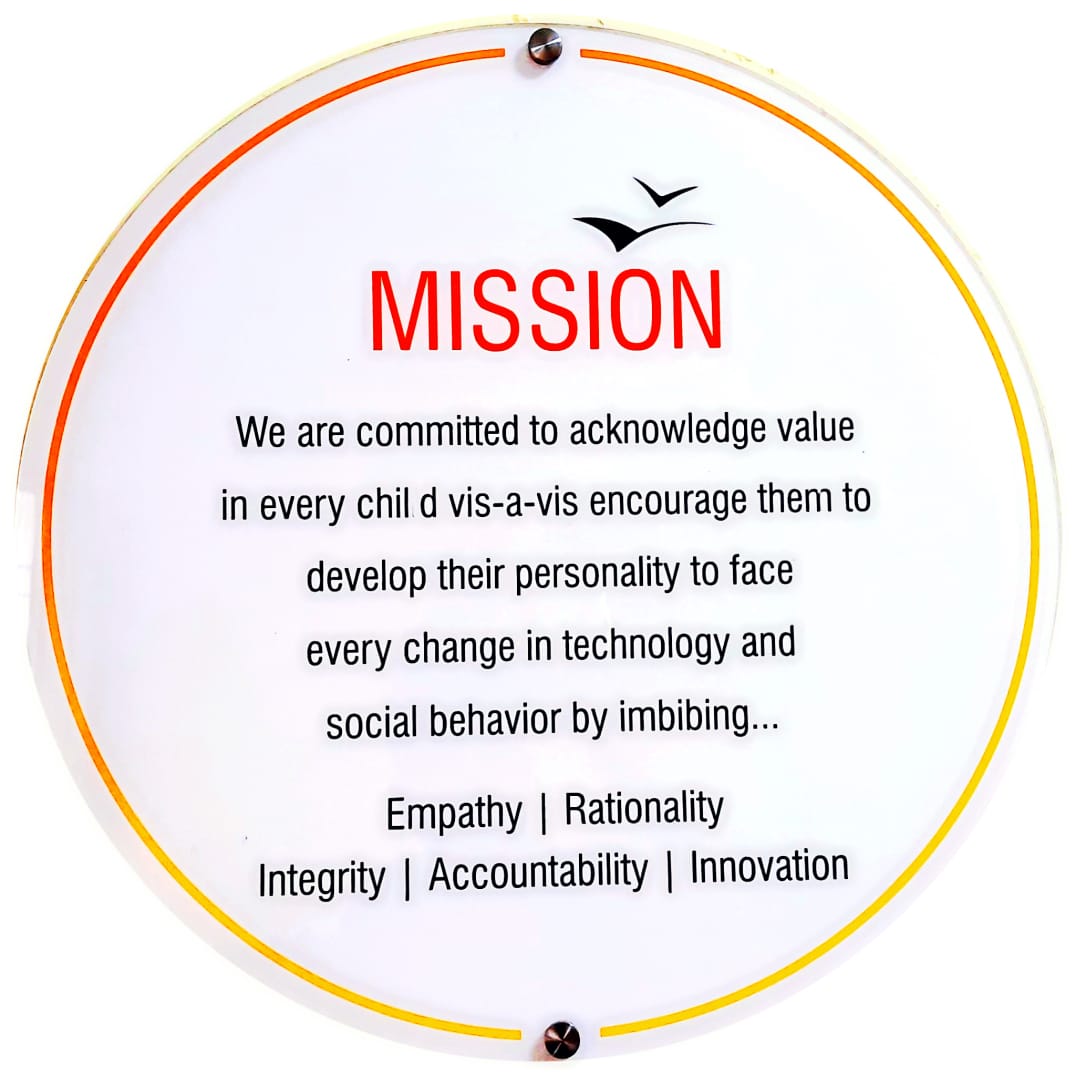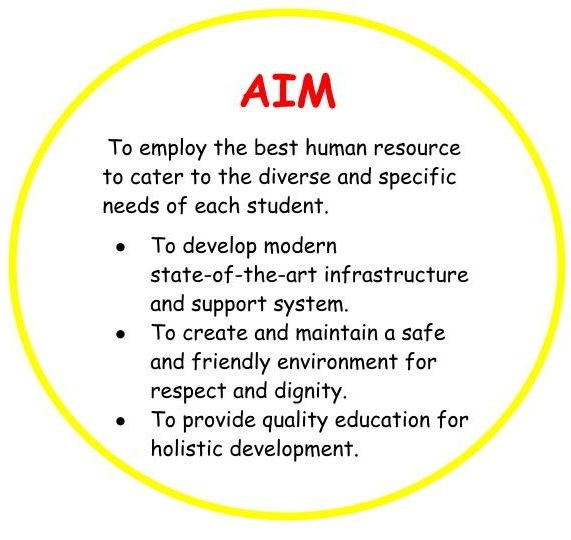 We at Columbia Global School are committed to acknowledge value in every child vis-à-vis encourage them to develop their personality to face every change in technology and social behaviour by imbibing :
Empathy
Rationality
Integrity
Accountability
Innovation